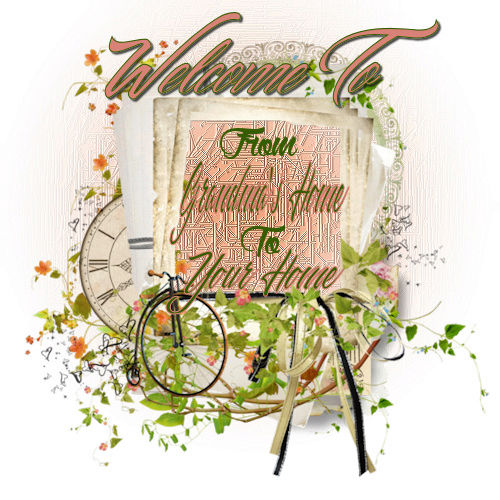 We want to Welcome you to our little but caring Group
Please come on in and enjoy yourself
If there is anything you need to know please just holler
and someone will be here to help you
Thank You For Joining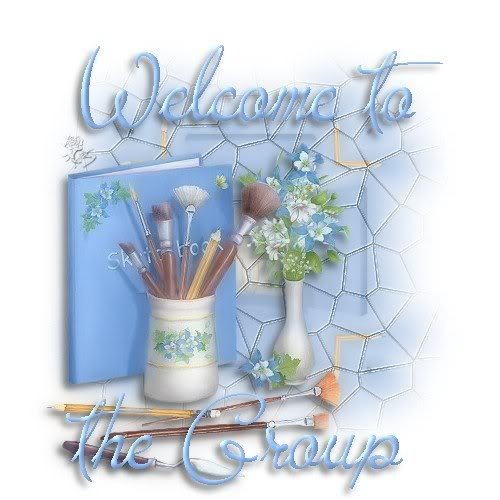 Welcome to the Group Sue
so good to have you join in, hope you enjoy your stay
we are a very young new group here, please be patient with what we
have to do
Thank You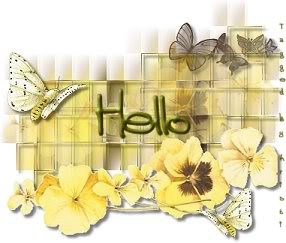 Hello Everyone
this is Wendy here from TeddysRus, Joan asked me if I would join up
here seeing I am only in her group, so thought I would come on in
and help support your group
I think its a lovely one, you have started off quite good
looking forward to seeing the challenges and offers
Have a lovely day
Wendy



Posts

: 45


Join date

: 2017-08-21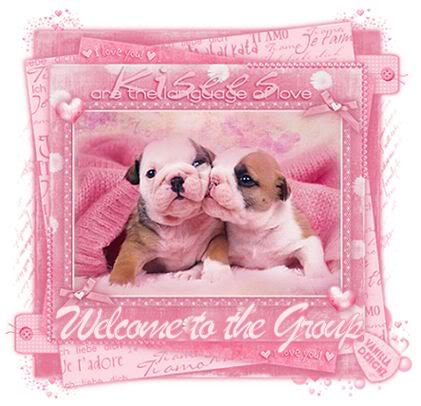 Hi there Wendy
So good to see that you have arrived and thank you so much for joining
You will find us small at the moment cause we are very new, 
But so good to have you here with us, please just jump right on in
and if you need anything just give a holler and someone will
come to attend to you as soon as possible
Hugs
Joan

Welcome Sue and Windy to our group.
Please make your self right at home.
This is a new group and it will take awhile to get ever thing moved into here.
Hope you will enjoy your stay with us.
Hugs
Bobbie

Chrissie....
It is so nice that you found your way here.
The ladies here are all very nice.
If you need any help just give a yell and some one will help you.
Enjoy your stay with us.
Welcome aboard my friend.
Hugs

Great Grandma Bobbie

Rossie 2110


It is so nice that you found your way here.
The ladies here are all very nice.
If you need any help just give a yell and some one will help you.
Enjoy your stay with us.
Welcome aboard my friend.
Hugs

Great Grandma Bobbie




Posts

: 18


Join date

: 2017-08-20


Age

: 70


Location

: New Zealand




Similar topics
---
Permissions in this forum:
You
cannot
reply to topics in this forum